Job Description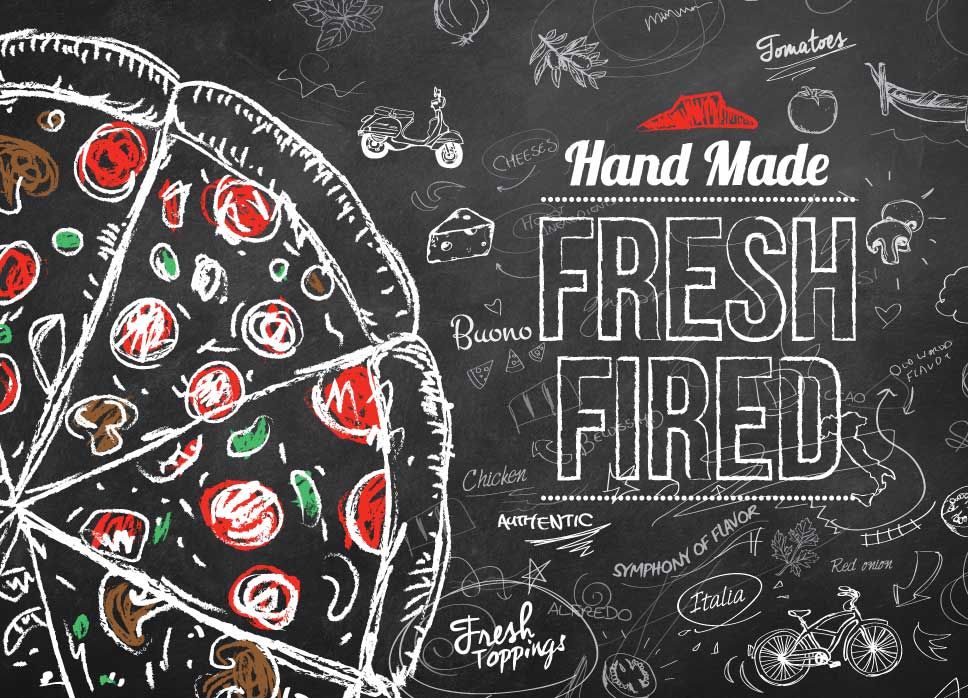 Job Scope: In charge all spectrums of HR functions for the company in North, covering Employment, staff relations and other tasks are provided by Head of HR – Admin  
Key Tasks: 
1. Recruitment: 
Prepare, check and file staff personal document both in soft copy and hard copy of assigned restaurants/RSC follow as HR procedures.
Monitor the recruitment process (medical check-up, uniform measurement, term clarification, labor contract etc.).
Conduct orientation for RSC new hires.
Maintain a systematic inventory of potential candidates for future retrieval.
Build up appropriate networks to source candidates for current or future openings. 
Follow up and update system of job description, company and departmental organization chart periodically.
Assist to plan, monitor and update annually recruitment budget.
2. Compliance:
Assist in preparing HR internal audit and store check of authority.
Prepare periodic report as assigned by Head of HR- Admin.
3. Training & Development/ Project:
Support/ follow up training projects such as JM Management Trainee, Internship program, management trainee, English club, Back Office training activities…
Support to deploy Employer Branding, EVP…
4. Staff Relations:
Coordinate to organize and deploy the employee's Voice of Champion program.
Conduct exit interview for supervisory and general staff.
Organize company activities to ensure staff relation and maintain working culture as communication session, sport activities, team building, year-end party.
Supervise to plan, monitor and update annually budget of activities.
5. C&B Support:
In charge of Attendance record, Annual Leave… Back Office HN every month.
Support OPS understanding and Implementing HR Procedures. 

Other tasks are provided by Head of HR-Admin 
Requirements:
Education / Training Qualifications:  BA degree in Social Sciences/ Business Administration. 
Experience:
Minimum 5 - 7 years of experience HR Field. 
Strong experience in Recruitment  
Knowledge / Skills / Personalities:
Knowledge of Vietnam Labor law, policies/procedures regarding Human Resource Management.
Pleasant and outgoing personality.
Excellent communication and interpersonal skills
Ability to work under high pressure.
Problem solving skill and have leadership skill.
Good human relations (business partner in organization).