Job Description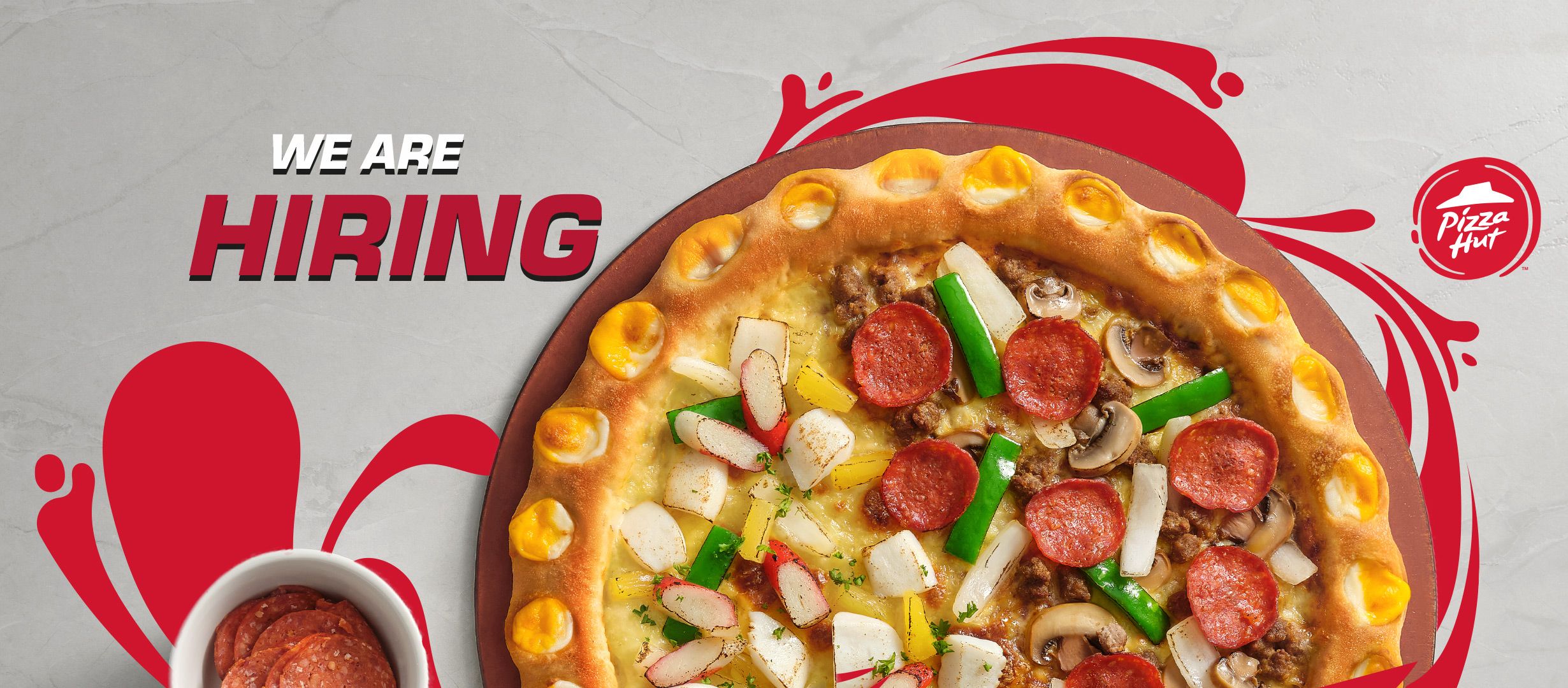 Job Description:
- Provide Operations leadership for roll-out and conversion strategies, including timings, store operations and shift control, service styles, unit layout and work flows, wastage and labor targets, roster and station deployment, training systems and procedural compliance, and ongoing operations strategies as situations dictate.
- Ensure the smooth launch and conversions of new Pizza Hut units; specifically focusing on team readiness, asset readiness, system and tools readiness and product quality.
- Ensure that all reporting and control procedures in the areas of operational compliance, cash compliance, assets, facilities, equipment, customer service, management control, production, hygiene, safety, maintenance and general administration are in place and are completed in accordance with Company's policy and procedures.
- Maintain and develop restaurants within the business to the highest standards of product quality, service and cleanliness. Recommend and implement action plans to ensure continued progress in all elements of customer satisfaction and operation excellence.
- Evaluate performance of each Restaurant Manager and Assistant Restaurant Manager in area against established targets for product cost, labor, controllable and field overheads. Implement plans to improve profit. Ensure achievement of weekly and monthly objectives for restaurants within the business.
- Ensure prompt and appropriate resolution of all complaints (health inspectors, customers, employee, etc.) within business, overseeing and/or personally action follow ‑ up. Inform General Manager of serious matters and other issues that may result in legal action.
- Administer wage and salary policies and practices of the Company. Ensure that all employee time worked records, personnel change forms, payroll records, etc., are processed in a timely and efficient fashion and sent to Payroll for execution.
- Oversee and manage restaurant staffing functions and ensure the effective screening, recruitment, training and development of management and staff in order to meet the Company's manpower needs. In particular recruit high caliber employees capable of progressing within YUM. Liaise with field training and Human Resources Department as required.
* Benefit package:
- Attrative salary & bonus
- Insurance based on full salary
- PVI Health care insurance
- Annual health check
- Annual leave: 16 Annual leave , 6 Paid Sick Leave with 100% salary
- Discount when using service of Pizza Hut
- Teambulding activity
- Allowance for personal interest: birthday, wedding, childbirth, funeral,...
Job Requirement:
- Tertiary level education essential with major in business or management discipline.
- Minimum of 5 years overall experience, with emphasis on operations in a retail and/or consumer orientated service industry, preferably in multi‑ outlet food/quick service restaurant environment.
- Experienced in operations management and business administration (minimum 2‑3 years) with responsibility for achievement of operations targets, ie., sales, profit, people management and procedural compliance.
- Sound management level planning, organizing, leading and controlling skills. Should be self motivated and disciplined.
- External AC, targeted for Mekong Delta
- Prefer for Can Tho' denizen , male and/or people who can travel frequently ( at least 1/month HCM-CT )
- Training in HCM for 1,5- 2 month ( under training bond )
- Understanding local market demand, working independence in managing the PnL, reach to UC level.