Job Description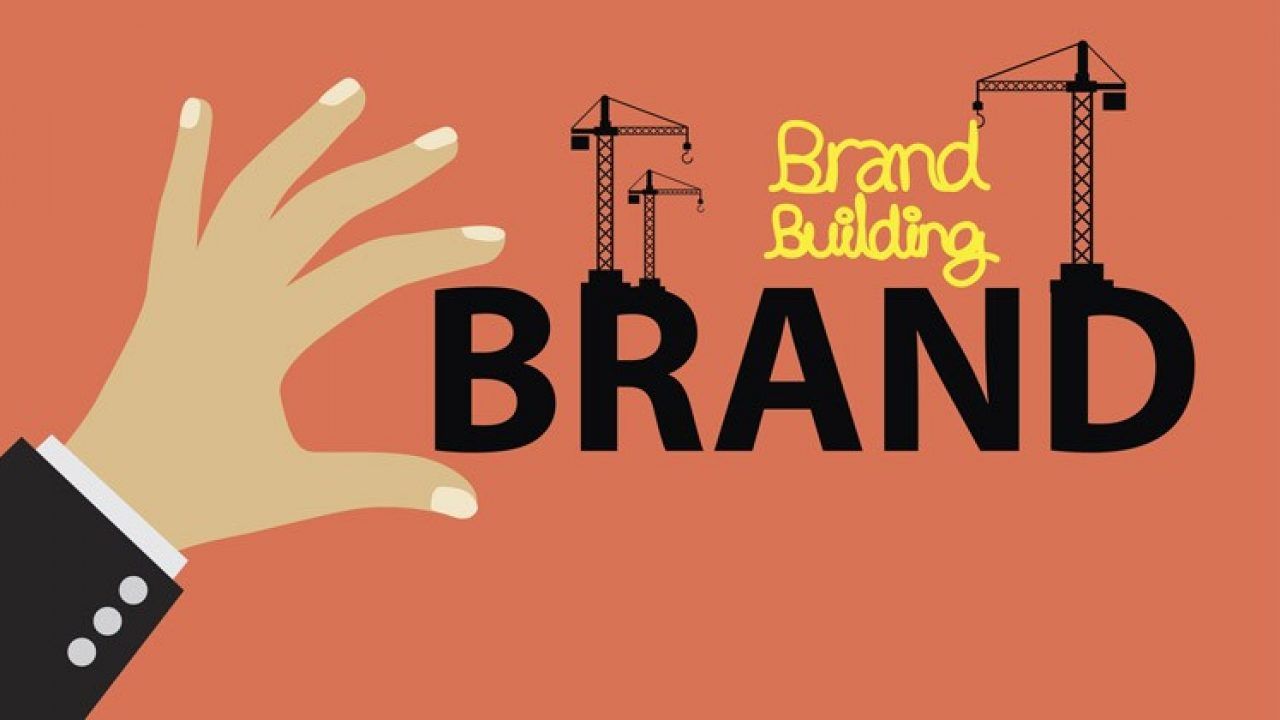 Report line: Marketing Manager/ CEO
Supervise: Leader of team
Key Tasks:
Leading DINE-IN channel (major channel which contributes 70% of PHV business) includes all customers related-experience including the creating, building and managing of products, portfolio, marketing, service and asset.
Leading envision and energize a cross-functional team to deliver the vision.
Developing strategy to deliver business's goals as well as recognize new opportunities for the business via market analysis.
To identify an actionable, meaningful strategic customers and through market and customers research to develop customers insights, concept, communication strategy, TVC, communication materials (advertising, key visual, points of sale materials), go to market plans.
Collaborating well with both internal and external partners across different cultures across countries in the region.
To comply with discipline to deliver quality job well within time.
Leading R&D, SCM, Operation, Design, C&M team to develop new products that satisfies customer's unmet needs and enhance customer's experience.
Leading multi-functional team including agencies to execute go to market plans and lead the planning and execution of marketing campaigns which build brand equity and delivered maximum ROI.
Coaching and developing the subordinates to ensure development with expertise and know-how in marketing.
Education / Training Qualifications:
Bachelor in Business Administration or Marketing (preferred).
Experience:
+ At least 7 years working experience in Marketing, major at restaurant chain, hospitality industry or FMCG. Experience at managerial level is preferred.
+ Have valid experience in Marketing planning and execution.
+ Solid experience in innovation development.

Knowledge / Skills / Personalities:
+ Strategic mind, strong analytical power.
+ Master in Integrated Marketing planning into execution, monitoring.
+ Research, survey, Evaluation knowledge.
+ Leadership skill, Communication skills (writing, speaking), Influencing skill.
+ Friendly and team work, hardworking, passionate, patient and innovative.
+ Good office computer skill.
+ Proficient English.