Job Description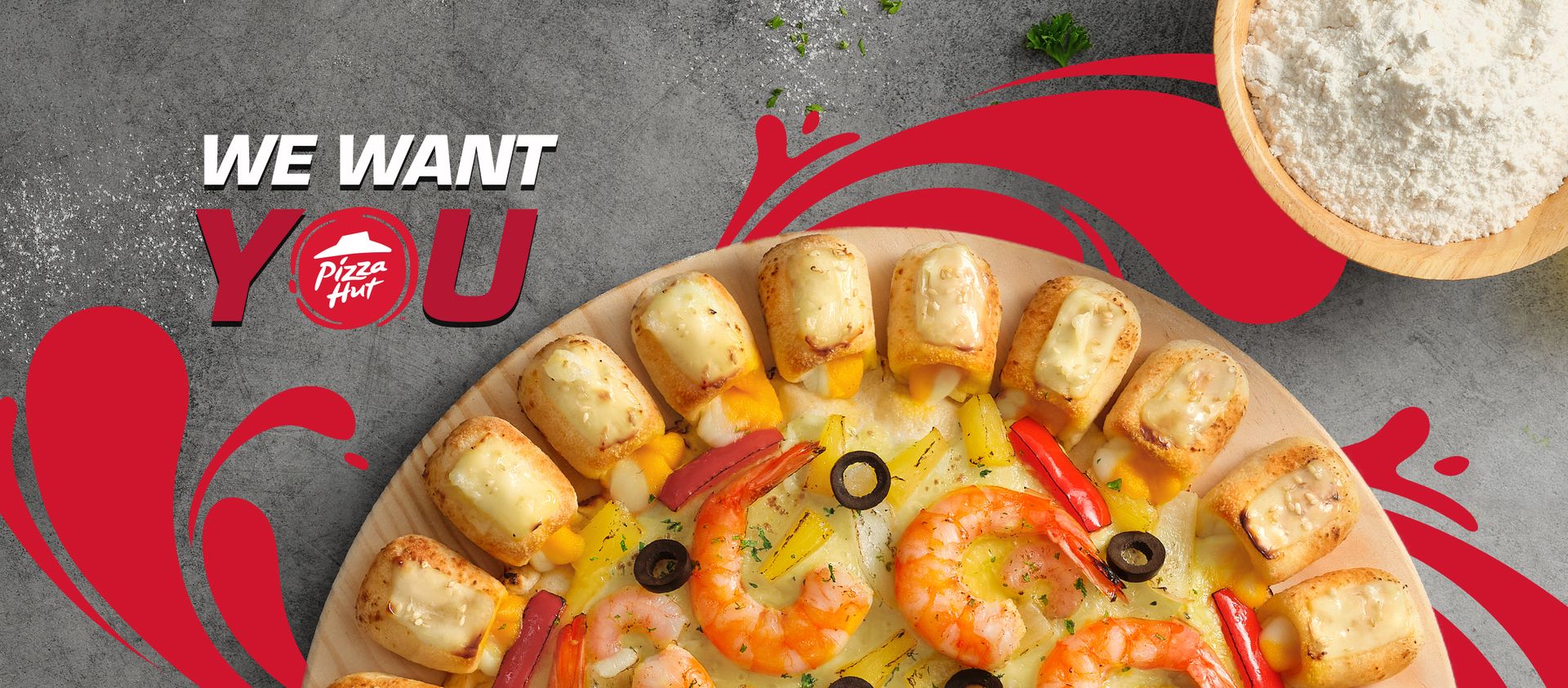 Job Scope: The CnB Staff will responsible for the activities related to the time attendance aiming at guaranteeing the pay roll and other relevance can be run timely and correctly according to company policy.
Key tasks:
PIT register for all employees.
Payroll and contract for outsourcing part-time.
Tracking attendant record for stores and cross check with Cadena system Handle monthly.
Contract management: temporary, full-time, parttime,...
CnB Process (30%): transaction import monthly, returning uniform monthly.
Follow up contract signing for full-time & part-time.
Resignation and exit clearance process.
Manage employees profile as per stores assigned.
Conduct and support to company's engagement activities.
Other adhoc as assigned by CnB Team Leader Requirements.
Requirements:
Education: College/ University degree in Social Sciences/ Business Administration/ Human resource management or related fields.
Experience: At least 1 year in CnB field, used Cadena system in F&B/ retail is a plus.
Knowledge of Vietnam Labor law, policies/procedures regarding Human Resource Management.
Good Computer skill, good English (reading & writing).
Detail oriented, teamwork, and willing to learn new things.
Benefits:
Attractive salary & bonus.
Insurance based on full salary.
PVI Health care insurance.
Annual health check.
Annual leave: 16 Annual leave , 6 Paid Sick Leave with 100% salary.
Discount when using service of Jardine such as Pizza Hut, Starbucks, Guardian.
Teambuilding activity.
Allowance for personal interest: birthday, wedding, childbirth, funeral,...