Job Description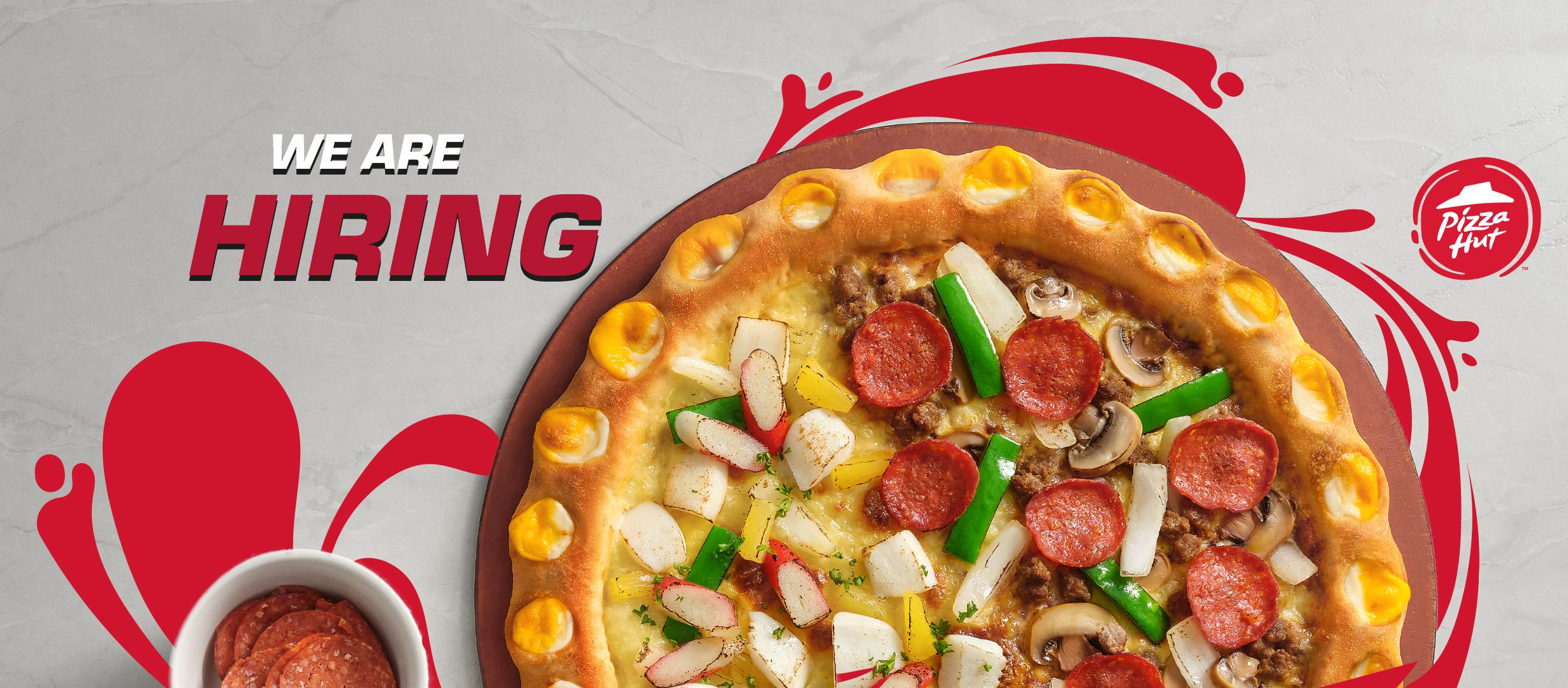 * Job Scope:
Responsible for the coordination of all participating departments and various members for the timely implementation of ID/ M&E projects to which he has been assigned, under the guidance of Facilities & Construction Manager.
Design the basic architecture layout for new stores, relocation stores, or renovation stores.
* Key Tasks:
1. Site issues:
Coordinate all contractors/ suppliers and internal departments to achieve project objectives.
Communication Bridge to connect between the site project team and Head office. Report any critical issue to C&M Manager.
Inspect and check all QA/QC, safety issues on site.
Monitor and control the project schedule.
Suggest the alternatives to save cost during construction
Inform the various issues and request to issue the Site Instruction to C&M Manager for approval.
Support to submit and control the legal issue such as Construction Permit, electricity …
Attend the site meeting and take the Minute of Meeting; issue weekly report.
2. Office issues:
Draw the layout drawing of the new store, renovation, or relocation for approval. And draw the basic drawing to submit to the local officer for approval such as to permit for renovation, advertising board …
Prepare submission document for approval, coordinate with design consultants, monitoring design schedule.
Coordinate with Quantities surveyor to investigate the discrepancies between actual site and design drawing.
Coordinate with the Legal department to prepare submission documents.
Check and review the design drawing (Structural, MEP, ID) for coordination. Review and approve the Shop Drawing submitted by contractors.
Double-check the quantity in BOQ and request for adjustment.
Check and monitor the Tender process, Payment Process, Variation process, and As-built documents.
* Job Requirement:
1. Education / Training Qualifications: Bachelor's degree in Civil engineering, architecture, construction economics, or relevant expert. Have the basic knowledge of F&B restaurants and technical MEP.
2. Experience: Minimum of five (5) years combined experience in a similar expert with at least 2 years at supervisor/manager position (F&B Restaurant).
3. Knowledge/Skills/Personalities:
Good office application as: Excel, outlook, AutoCAD & other construction software.
Honest, disciplined, and responsible.
Communication skills and integrity.
Ability to work independently as well as teamwork.
Ability to support other member.
Organizational skills job effectively.
Prepare reports are required.
Reliable, customer-oriented, honest, dependable people looking to work for an ethical construction business.
Logical thinking process to provide systematic management skill.
High EQ with ability to resolve interpersonal conflicts.