Job Description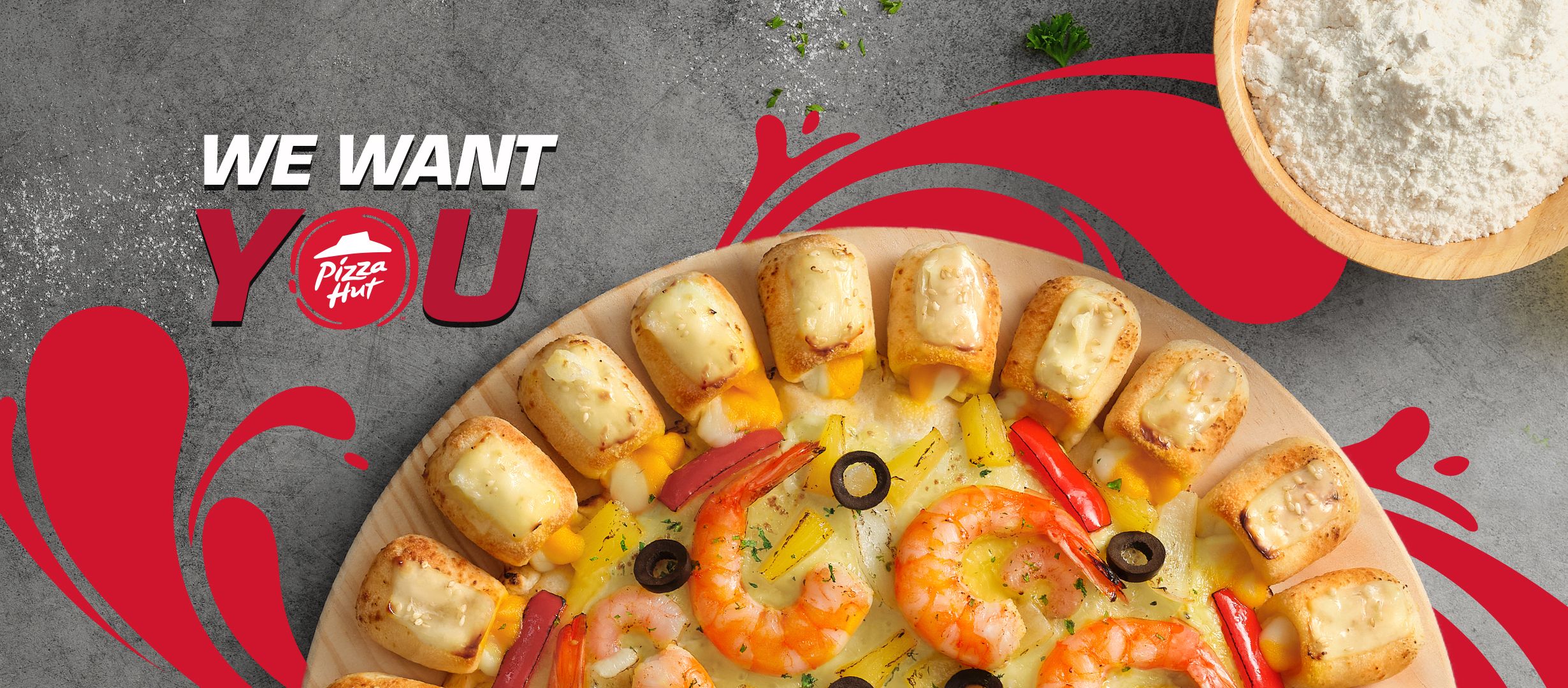 Job Desciption
* Working Location: Ha Noi City
* Job Scope:
- Market Development Officer will be assisting Market Development Manager to implement the latest Market Development Strategic Plan.
* Main duties:
- Assist the Market Development Manager to formulate the Market Strategic Development Plan.
- Assist the Market Development Manager to implement development strategies in opening new restaurants in various strategic locations in the residential section according to the latest Market Development Strategic Plan. The MD Officer will be involved in searching potential sites, building pipelines for restaurants opening, conducting research and survey in line with Yum's development guidelines (such as Top to Tail Analysis, Retail Trade Zone Survey, Trade Area Analysis, Competitors' Benchmarking, etc) and preparing feasibility studies for Management approval.
- Build up and maintain a good relationship with landlords, property developers, property agents and other relevant parties to handle all matters relating to leasing properties in the assigned section.
- Handle all issues related to the leased premises in the assigned section such as parking lots, signage allocations, etc to support restaurant operations.
- Liaise with local the landlord/ authorities and coordinate with Legal Department to handle necessary documents relating to store development in the residential section.
- Responsible for lease agreement review together with store assessment to provide Market Development Manager with the necessary information to make strategic decisions on leasing renewal, store closure or relocation in the residential section.
- Carry out outdoor work such as traffic count, customers count, etc when required for feasibility studies.
- Carry out research and data collection for the update and accuracy of the departmental research library on the property market, competitors' information and F&B industry.
- Follow up with tenancy agreements and licenses.
- Perform other duties as assigned by the Market Development Manager.
Job Requirement
- Education / Training Qualifications: BA or degree in property management.
- Experience: Minimum 2 years of experience in retails, property management or related field.
* Knowledge / Skills / Personalities:
- Minimum 25 years old.
- Mature, tactful, innovative and progressive.
- Pleasant and outgoing personality.
- Strong management and interpersonal skills.
- Good negotiation skills.
- Computer skills, good English and local dialect.