Job Description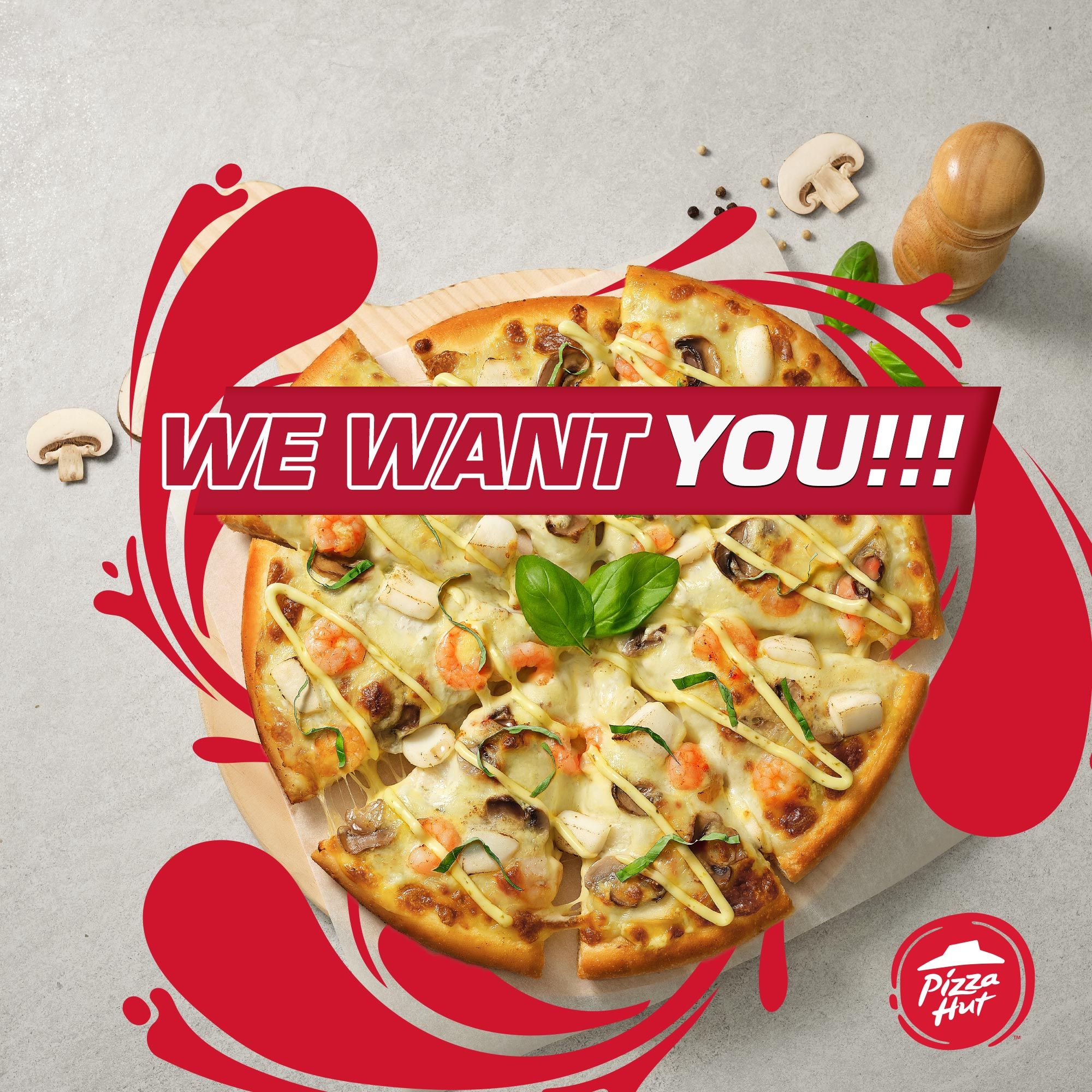 Report to: Commercial and Data Manager
Commercial part:
1. Working with other departments to analyse and evaluate the business cases of all initiative across the business;
2. Pre and Post evaluation of MKT campaigns;
3. Analyzing and evaluate the effectiveness of MKT's budget and recommend how to optimize these expenses;
4. Preparing and presenting weekly sales performance;
5. Keep tracking ROI, ROE, flow through, incremental profit of requested projects and support OPS team how to achieving their monthly BSC target;
6. Preparing business review monthly;
7. Other ad-hoc analysis.
Analytics part:
1. Interpret data, analyse results using statistical techniques and provide ongoing reports;
2. Work with management to prioritize business and information needs;
3. Acquire data from primary or secondary data source and maintain database/data system;
4. Identify, analyse, visualize and interpret trends or pattern in complex data sets;
5. Analysing data to find answer to specific questions;
6. Manipulate and clean data by review reports, KPI.
* Benefit package:
- Attrative salary & bonus
- Insurance based on full salary
- PVI Health care insurance
- Annual health check
- Annual leave: 16 Annual leave , 6 Paid Sick Leave with 100% salary
- Discount when using service of Pizza Hut
- Teambulding activity
- Allowance for personal interest: birthday, wedding, childbirth, funeral,...
Job Requirement:
Education / Training Qualifications:
- University graduate, major Data Analytics / Computer Science / Statistics / Finance, preferred from International universities/institutions
Tech Stacks
SQL
Postgres, SQL Server / Non-SQL – Firebase / MongoDB
Python
Data science stack – Pandas, Numpy, visualization packages, SciPy, Scikit Learn, Tensorflow
Web Scraping – Beautiful Soup, Selenium, Scrapy
Development stack – Django, Flask
Experience: 2-3 years experienced in retail industry, F&B and FMCG is a plus.
Skill requirements
Strong mathematical & statistical skills
Excellent analytical skills
Presentation skill – ability to write, speak, visualize and present complex ideas
Effective communication skills with stakeholders
Be able to work independently, team-player and under pressure.
Hands-on, can-do attitude