Job Description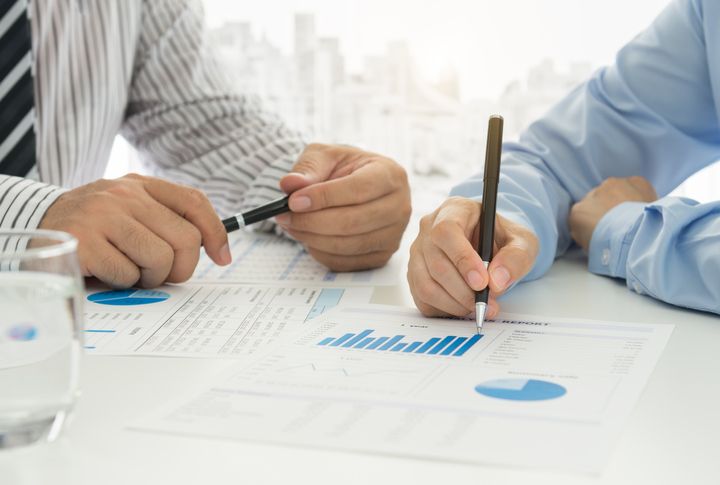 Senior Commercial Analyst
Report to: Commercial Manager
Commercial part:
1. Working with other departments to analyses and evaluate the business cases of all initiative across the business;
2. Pre and Post evaluation of MKT campaigns;
3. Analyzing and evaluate the effectiveness of MKT's budget and recommend how to optimize these expenses;
4. Preparing and presenting weekly sales performance;
5. Keep tracking ROI, ROE, flow through, incremental profit of requested projects and support OPS team how to achieving their monthly BSC target;
6. Preparing business review monthly;
7. Other ad-hoc analysis.
Business Intelligence Task:
1. To review (i) all business data reports/queries across departments (ii) basic consumer data reports/queries
Coordinate with IT to review all business data reports to understand how those reports are built and to interpret data;
Define key metrics and their relationship of each reports to measure business performance;
Re-code or improve existing reports to fit with business;
Create/Build Dashboard to visualize Existing Reports in various format such as Bar, Chart, Trend Line, …
2. To improve underlying process of data management and organization as needed across database
Acquire data from multiple data sources, understand and maintain the flow of data from sales, commercial, …;
Ensure correct and accurate usage of existing data sources – including design and execution of data preparation activities to support analytics and insight needs;
On-going maintenance of dashboards or reports that have been commissioned to key users.
3. To develop reports that deliver clear information timely working with users
Define, create, and maintain dashboards to review operational efficiencies and drive decision's quality throughout business and other partner departments;
Work with cross-functional partners to design and execute controlled experiments to quantify the effects of product changes;
Support all Departments of Business in building automatic Reports for Tracking Performance or KPI Tracking …
4. To facilitate ad-hoc queries for deeper understanding of business issues and opportunities
Ad-hoc Reporting Data Analysis duties or other responsibilities when required;
Partner with Heads of various business units, to provide deep-dive analysis
report & recommendation on service performance, highlight any trends, patterns or changes that may impact overall conversion of specific strategic business use cases.
5. Constantly updating the new matrix or ratios which are supporting other departments to acknowledge, evaluate, improve our business
Create or advise new model, metrics or ratios which are necessary to evaluate the business or to develop new method to improve the business.
6. To conduct the analysis which are related to customer behaviors and to update, keep tracking them monthly, quarterly (by sales season)
Determine needs of customers through intense data research and interpretation;
Define, measure, and communicate key performance indicators for consumer segment;
Perform complex analysis and modeling for multiple products based on customers need with the goal of maximizing profits and minimizing risk;
Provide actionable recommendations for opportunities that support business objectives identified through customer measurement.
Job Requirement:
Education / Training Qualifications:
- University graduate, major Finance, preferred from International universities/institutions
- SQL basics, Power BI, Data Analysis skill
- ACCA / CIMA / CFA is a plus
Experience: 2-3 years experienced in retail industry, F&B and FMCG is a plus.
Knowledge / Skills / Personalities:
Good analytical skill
Excellent Excel and PowerPoint presentation.
Good communication in English.
Be able to work independently, team-player and under pressure.
Hands-on, can-do attitude